Real-Time Location Sharing Coming Soon to Google Maps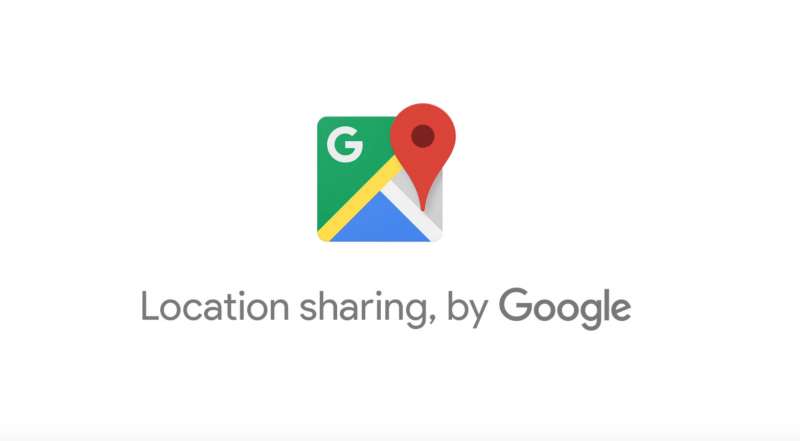 As if Google knowing exactly where you are at all times isn't creepy enough, according to a recent blog post at the Google Maps blog, you will soon be able to share your real-time location through Google Maps to let your friends and family stalk you as well, finally eliminating the universal question, "Where you at?"
Once the feature is released, using location sharing appears to be fairly easy. With the Google Maps app open, simply swipe left to pull up the menu, tap on "Share Location", select the recipients from your contact list, and tap on "Share". Users can choose to share location for a specified period of time or until it's manually disabled.
If you're sharing with a Google contact, the recipient will get a notification within the Maps App. The invite can also be sent via instant messaging services. When location sharing is activated, a compass icon will appear in the status bar at the top of the screen. Users viewing your location status will be able to see the details of your trip and your expected arrival time. Sharing is automatically stopped once the destination is reached.
According to Google, location sharing will be available "soon" although no specific timeline has been shared at this time.
Source: Google Blog