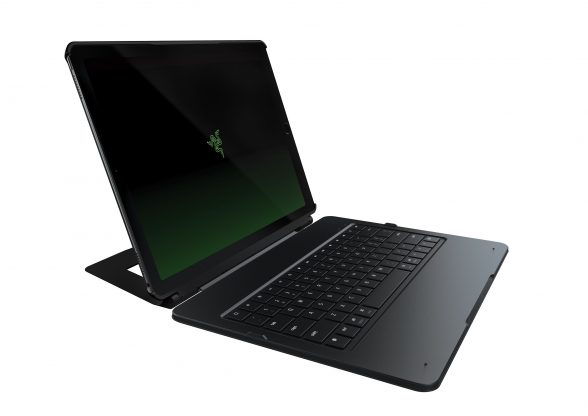 Several years ago, Razer developed and adopted their own mechanical keyboard switches for their mechanical keyboard lineup. While Razer switches gave Razer far more control over their product and likely helped reduce costs in the process, Razer's switches still largely imitated the designs of Cherry MX switches and aside from the switches being called Razer switches, it didn't offer much benefit for the consumer.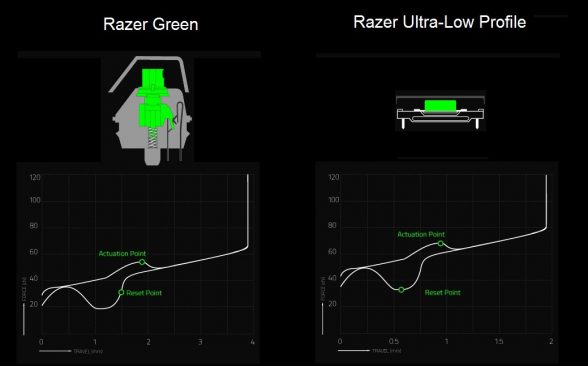 Capitalizing on their switch development experience however, Razer recently introduced their new ultra-low profile switch which is designed to carry the same click and tactile feel of a Razer Green switch, but comes in significantly smaller for mobile applications. The new switch carries an actuation force of 70 grams and the same industry standard 80 million keystroke lifespan.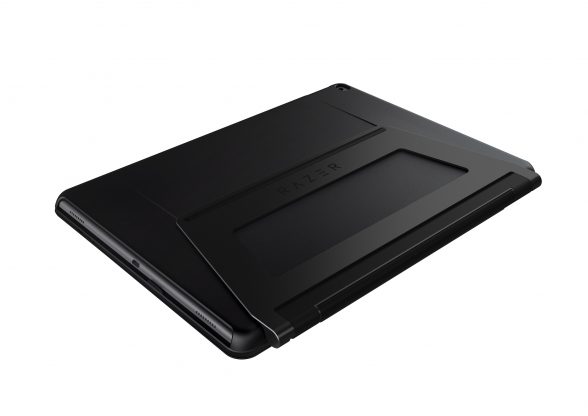 In its debut, Razer in all their wisdom and glory decided to implement these new ultra low profile mechanical switches in their new Mechanical Keyboard Case for iPad Pro. The case is made of highly durable polycarbonate shell which encloses both the iPad Pro as well as the full sized tenkeyless mechanical keyboard inside. The keyboard features chiclet keys, full backlight illumination with up to 20 illumination settings, Bluetooth for connecting to the iPad Pro as well as an included kickstand to prop up the iPad Pro when typing furiously.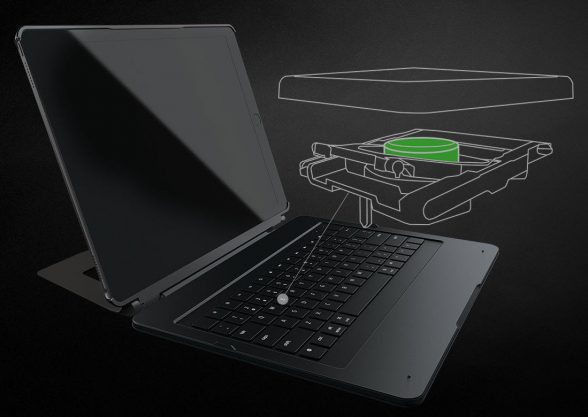 As with any new technology, the Razer Mechanical Keyboard Case isn't going to come cheap as it'll run you $169.99 and that doesn't include the iPad Pro. Tack that bad boy on and you're looking at somewhere closer to $1,000. If that doesn't phase you, the Razer Mechanical Keyboard Case is currently available for purchase via the Razer website here. Happy typing!