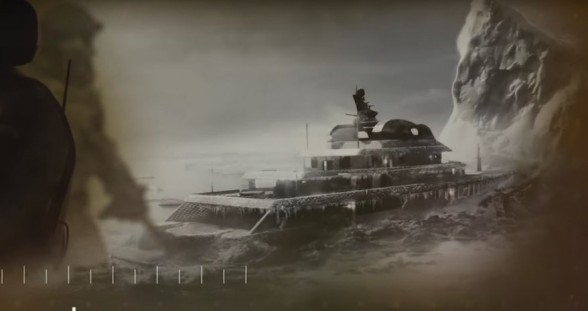 Earlier today Ubisoft responded on twitter to user "MarsCaturix" that their new DLC will be delayed until February second, a three week delay from the originally promised date of January 12th.
@MarsCaturix Operation Black Ice will be released on 2nd February for Season Pass holders, thanks.

— Rainbow Six (@Rainbow6Game) January 4, 2016
This is undoubtedly a downer for many of Rainbow Six Siege players who are eagerly awaiting the new map, operators, and other gameplay improvements. However, keep in mind that this will be a free DLC, as all of Siege's maps, operators, and improvements will be available free of charge. This is a welcoming change that challenges the trend of all post launch content being put at an added cost. I personally don't mind waiting a little longer for them to polish and balance everything to deliver an optimal experience upon launch.
According to Medium.com, Ubisoft has sold an estimated 269K copies on Steam in the month that it was released, and the number will most likely continue to rise.