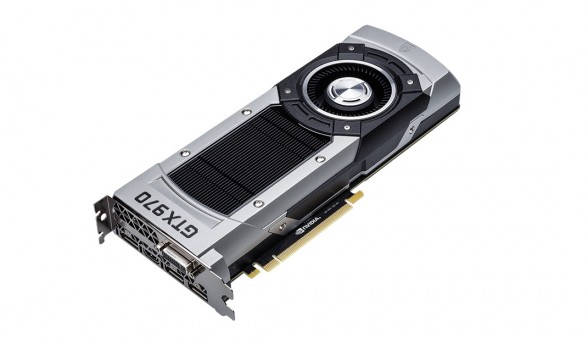 When Nvidia launched the GeForce GTX 970 back in 2015, it was quickly found that Nvidia had been less than truthful with their originally advertised specifications.
Nvidia originally advertised the GeForce GTX 970 as having 4GB of onboard VRAM, but in actuality only 3.5GB was actually connected to the GPU with an additional 0.5GB only accessible only as "spillover". This was unfortunately something that was hardwired and not fixable via driver or firmware which caused quite a big controversy as it lowered total available bandwidth available to the GPU to the 3.5GB VRAM amount. Furthermore, it was discovered that there was incorrect information provided to reviewers at the time of launch. Nvidia originally told reviewers that the card would have 64 ROPs and 2MB of L2 cache while in actuality it had 56 ROPs and 1.75MB of L2 cache.
As you may imagine, many buyers of Nvidia's GeForce GTX 970 weren't too happy to discover their card wouldn't perform according to the initially communicated specifications. Although Nvidia CEO promptly apologized for this miscommunication, it still prompted a class action lawsuit.
Now a year later, Nvidia is settling the class action lawsuit. According to Document 130 for Case 4:15-cv-00760-PJH, Nvidia will be paying every customer $30 USD in addition to a full $1.3 million to cover legal fees of the class action. Nvidia has not provided any information on how to register to be a part of the settlement, but we'll be sure to update you as soon as we know. For now, stay tuned.
Source: TopClassActions