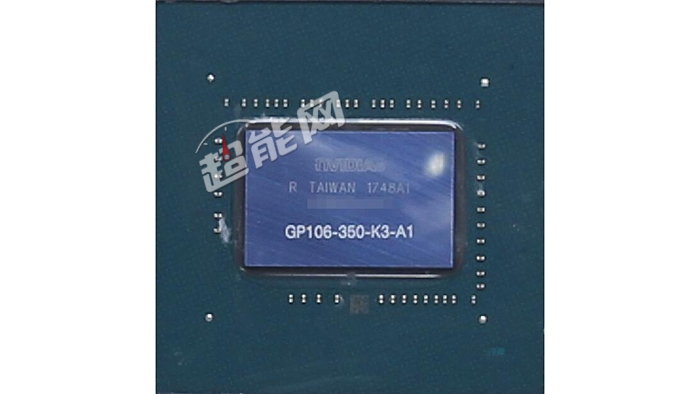 Rumors are abound that Nvidia may be gearing up to release a variant of the GeForce GTX 1060 with 5GB GDDR5 of memory. This new card will be strictly targeted towards the Chinese PC cafe market.
The new variant is rumored to feature a new GP106-350 GPU core. It features the same 1,280 CUDA cores as the GP106-400 in the GTX 1060 6GB, but will feature a narrower 160 bit memory bus which will help reduce cost.
In addition to shaving off 1GB of memory, the card is also rumored to use less robust packaging to save cost. This won't matter though, since this card is targeted towards internet cafes rather than off the shelf retail. No word on pricing or availability is available at this time.
Source: Expreview