Nvidia GeForce GTX 960 Rumored to be Revealed at CES 2015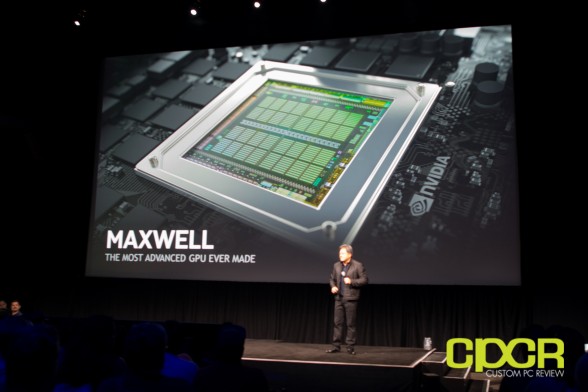 Rumors have been flying high the past couple days regarding Nvidia's upcoming upper mid-range graphics card and according to Swedish hardware site, SweClockers, Nvidia's GeForce GTX 960 may be set to be revealed to the press at CES (Consumer Electronic Show) in January 2015 followed by a full announcement later in the month.
The new card is expected to be a mid-range card using Nvidia's new Maxwell based GM206 GPU rather than a neutered version of the GM204 GPU that's already shipping with the GeForce GTX 970 and GeForce GTX 980. Other rumored specs include 2GB of onboard memory and a 128-bit memory bus. The GeForce GTX 960 is expected to perform on par with the Kepler based GeForce GTX 770. Pricing is expected to be around $249-$299.
Source: SweClockers.net