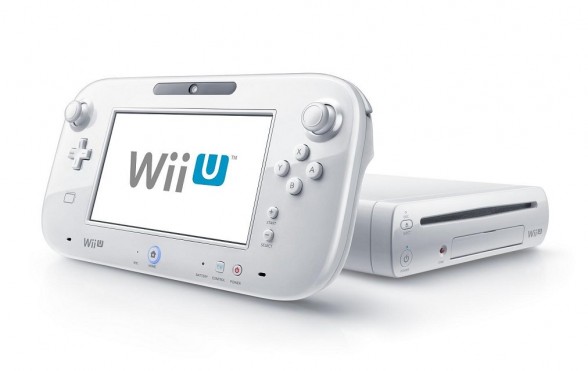 It's no secret that Nintendo's Wii U has been a failure in this latest generation of console wars with even Nintendo calling their own product an unworthy successor to the Wii.
While there are many possible reasons for the failure of the new console, one of the more commonly cited reasons is inferior hardware incapable of delivering the same level of visual effects of its competitors. However, new reports are surfacing online suggesting that Nintendo may be tapping AMD for some hardware to level the playing field for the next generation.
Supporting this theory is a recent announcement by AMD SVP and CFO, Devinder Kumar, who announced at a technology conference that they had secured two design wins, one x86 and one ARM. Both design wins will use AMD APU technology and one of them would go "beyond gaming" suggesting that the other design win is for gaming although Nintendo wasn't cited specifically.
Currently, Nintendo is using IBM PowerPC chips to power the Nintendo Wii U whereas Sony and Microsoft have tapped AMD x86 chips to power the Playstation 4 and the Xbox One. No word on when Nintendo's new console will launch, but we should be hearing more in the coming months.
Source: EXPreview via TechPowerUp