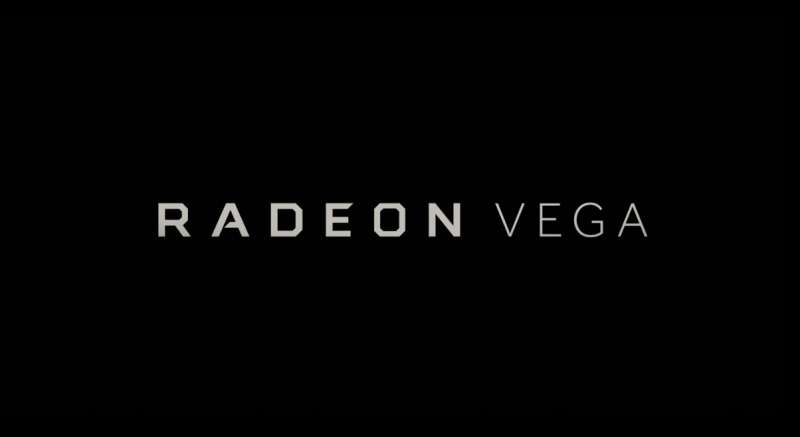 AMD recently launched a teaser website at ve.ga for their upcoming high end VEGA architecture based graphics cards announcement which shows a Radeon VEGA teaser video along with a countdown timer to its launch at CES 2017.
While AMD is waiting until CES to officially launch their VEGA architecture based GPUs, some keen eyed members of the 3D Center forums recently discovered a wordcloud image saved on the ve.ga website which shows a number of VEGA's upcoming features.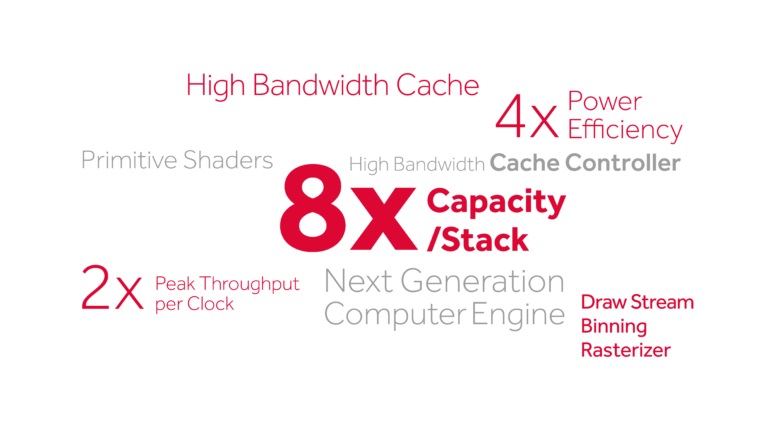 While most of these features have been previously rumored, this is the first time it's been confirmed by materials directly from AMD. From the top down, the features include:
High Bandwidth Cache
4x Power Efficiency
Primitive Shaders
High Bandwidth Cache Controller
8x Capacity/Stack (Referring to 2nd Generation HBM)
2x Peak Throughput Per Clock
Next Generation Computer Engine
Draw Stream Binning Rasterizer
AMD VEGA is expected to be the first time in a very long time that Radeon is returning to the high end graphics market, which has been dominated by Nvidia for quite some time. Looking at these features, AMD may be looking to put up a good fight.
We'll be at CES this week to cover this "Radeon Rebellion", so stay tuned for more!
Source: 3D Center