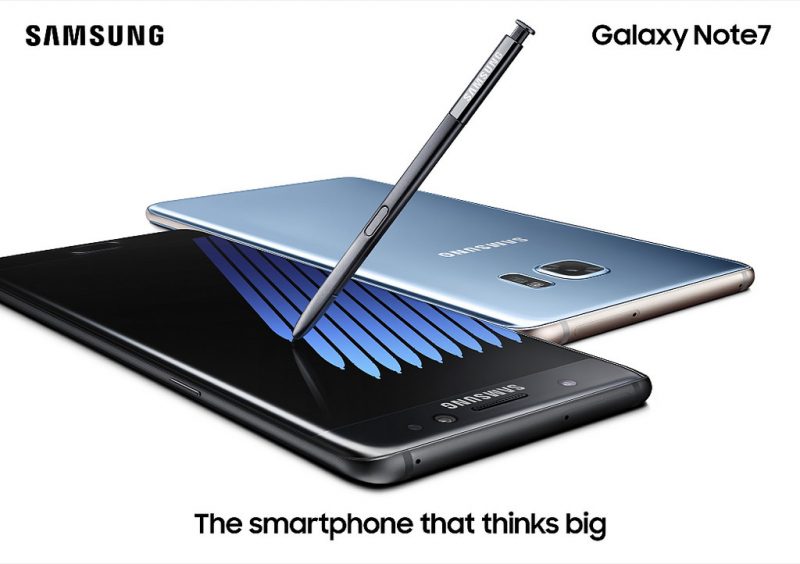 Aside from the whole exploding thing, the Samsung Galaxy Note 7 was an awesome smartphone, which is a shame since all units were recalled shortly after launch. However, it looks like all that R&D may not have gone to waste as refurbished versions of the recalled smartphones have recently been approved by the FCC.
According to a recent article by SamMobile, the refurbished Galaxy Note 7 will be available in Korea in three variants: the SM-N935K, SM-N935L, and SM-N935S, each tweaked for a specific Korean carrier. The refurbished models are reported to feature a smaller battery rated at 3,200mAh and will sport Android 7.0 out of the box. To distinguish the refurb model with the original, the refurb Note 7 may be re-branded as the Galaxy Note 7 R.
The handsets are expected to go on sale by the end of June 2017 at a price of around 700,000 KRW ($620).
Source: Sammobile