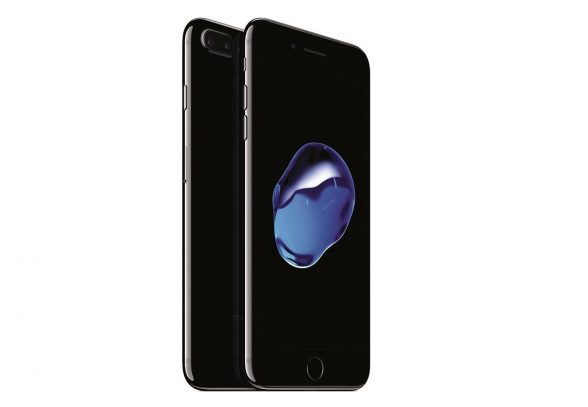 Apple's iPhone 8 is on track to launch in September and go on sale in October, according to a recent report by Economic Daily News.
This new statement contradicts previous beliefs that the iPhone 8 will be delayed due to poor yields of the OLED displays. Analysts predicted that the iPhone production will be severely hampered by supply after the initial launch.
Newly improved production yield rates have seemingly resolved this issue. Volume production of components will ramp up in June. iPhone manufacturing companies including Foxconn, Winston, and Pegatron are also aggressively recruiting and training new workers to prepare for the production of new phones.
The upcoming iPhone 8 is said to feature an edge-to-edge OLED display with an integrated fingerprint sensor and Apple's new  A11 SoC manufactured on TSMC's 10nm FinFET node.
Source: DigiTimes