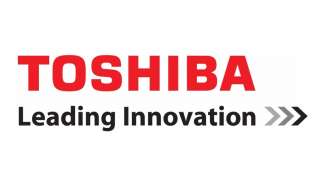 Struggling Japanese conglomerate Toshiba just can't seem to catch a break. According to a recent announcement, the company is now expecting a 712.5 billion Yen ($6.3 billion) writedown of losses stemming from their nuclear power business, resulting in a net income loss of 390 billion Yen ($3.4 Billion).
As a result of the recent projections release, Toshiba Chairman Shinegori Shiga has stepped down from his role as chairman and Toshiba is now reportedly planning to sell a majority stake in their memory business to cover their losses. Toshiba's memory business was previously expected to be spun off by the end of March with Toshiba selling a 20% stake to maintain majority control, but this may no longer be an option. Toshiba's memory business currently generates the majority of Toshiba's revenue.
Potential buyers for a stake in Toshiba include companies such as Western Digital, SK Hynix, Micron, Tsinghua Unigroup, etc. as well as financial investors such as Bain Capital.
Source: Bloomberg