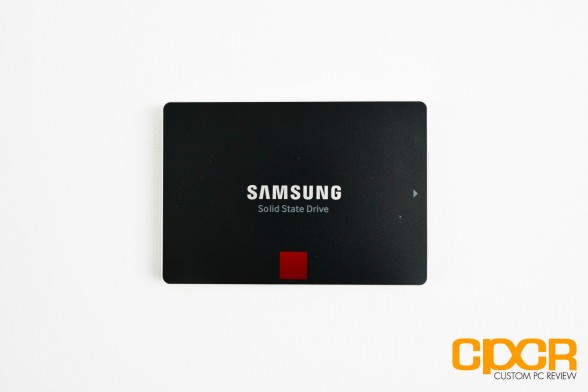 At CES 2017, Samsung had originally planned to launch the Samsung 850 Pro 4TB which would've made the Samsung 850 Pro not only the fastest consumer SATA SSD on the market, but also the highest capacity as well. However, after scouring the CES show floor for SSD related announcements and not seeing the drive on display at CES 2017, Tom's Hardware reached out to Samsung's PR agency for some information where they received the following:
"As a result of the worldwide NAND shortage, Samsung is focused on allocating NAND to products where we see the greatest demand. We will let you know when further updates on the 850 PRO 4TB are available."
As many of you know, there is currently a NAND shortage in the market although its effects haven't really been felt by consumers all that much just yet. However, as Samsung has opted to hold the launch of a new product due to the shortage, it's a clear sign that even the largest NAND suppliers are being affected. This may not only translate into supply shortages of SSDs in the coming months, but also increasing prices as well.
Source: Tom's Hardware