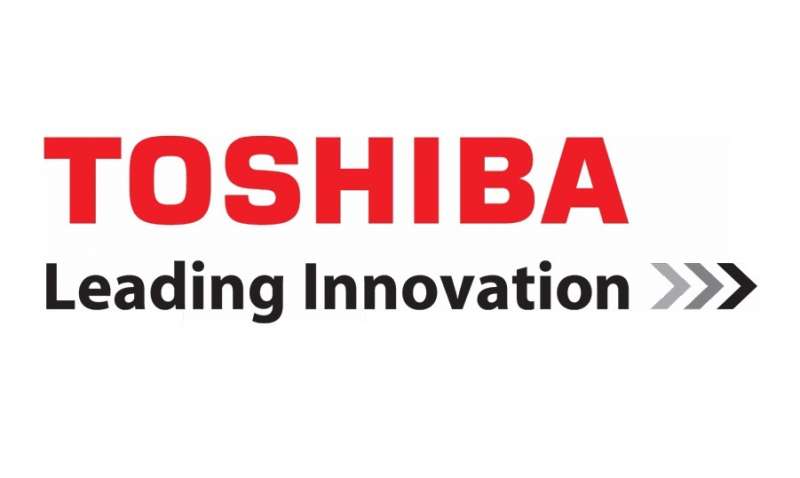 It's no secret that Toshiba has been struggling over the past few years. In 2015, their CEO, Hisao Tanaka, stepped down over a major accounting scandal back where it was determined that they had over-reported operating profits by a tune of $1.2 Billion USD over the course of seven years. More recently Toshiba is looking at possibly writing off several billion US dollars due to massive losses in their nuclear power division.
In an effort to raise some capital, a new report from Nikkei Asian Review, suggests that Toshiba may be looking at spinning off their NAND/semiconductor business and selling approximately 20% interest in the company. This would help raise approximately 200-300 billion Yen, or $1.77-$2.65 billion USD. Western Digital is expected to be the primary suitor which would be a good match considering Western Digital's strong financials combined with the fact that the two companies are already partners in their Flash Forward joint venture to develop and produce NAND flash.
Following the announcement, Toshiba confirmed the possibility of a spin-off however, they did want to make it clear that no deals have been made at this time.
Source: Nikkei Asian Review