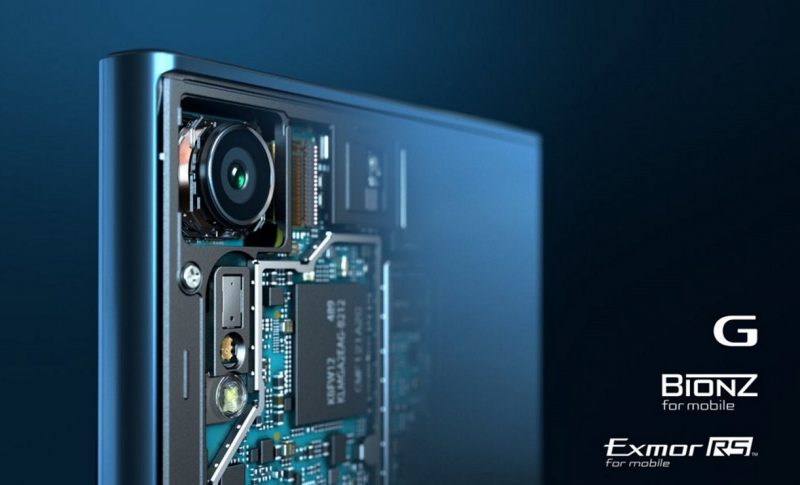 When it comes to smartphones, Sony's offerings aren't exactly all that great, but Sony's imaging products on the other hand are among the best in the business.
According to President of Sony Semiconductor Manufacturing Corp Yasuhiro Ueda, Sony is ramping up production of their CMOS image sensors to meet increased demand from smartphones. In order to meet demand, Sony will increase monthly production of CMOS image sensors from 70,000 to 73,000 wafers, the maximum combined production capability of their 5 image sensor manufacturing plants. This includes sensor shipments from their Kumamoto factory which was damaged during the earthquakes earlier this year, but has since recovered. The damage had previously caused constrained supply of a number of popular Sony cameras including their A7, A7R, A7S, a5100 and more.
Sony, who owns 40% of the global CMOS image sensor market, supplies image sensors to all the major smartphone makers including Samsung, Apple, LG, Huawei, HTC, and themselves just to name a few.
Source: Reuters