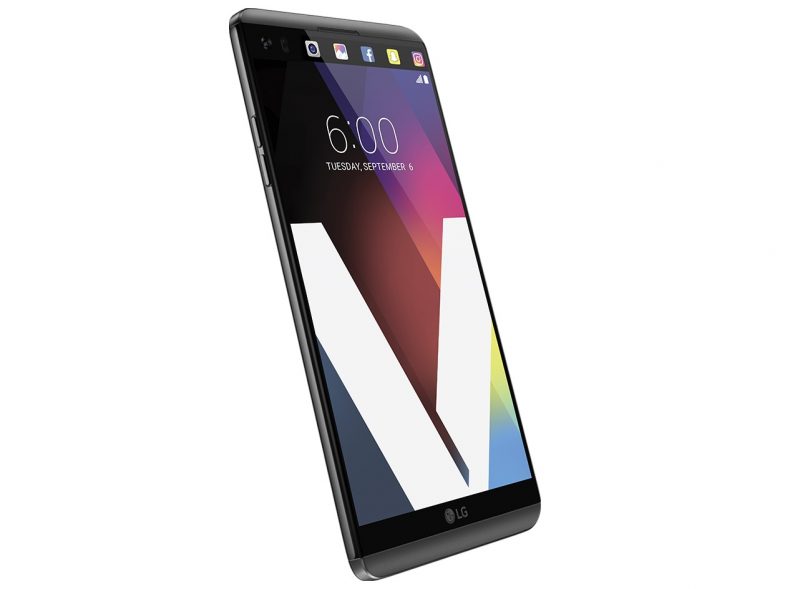 According to recent announcements, both AT&T and T-Mobile have revealed release dates for the upcoming LG V20 smartphone.
AT&T will begin shipping the LG V20 between Oct 24 – Oct 27 and will begin taking pre-orders on the smartphone starting today. According to AT&T's website, the LG V20 will be priced at a massive $829.99 or $27.67/mo for 30 months. T-Mobile on the other hand has not announced pre-order dates or pricing, but has announced that they will offer the LG V20 starting October 28. AT&T is notorious for overpricing their smartphones, so it may be possible that T-Mobile will offer the V20 at $50-$100 less than AT&T. LG is also doing a launch offer where early buyers of the LG V20 will receive a pair of Bang & Olufsen BeoPlay H3 headphones worth $149.
LG's V20 smartphone is arguably the best smartphone LG has ever designed to date. The new smartphone will be among the first Android devices to run Android 7.0 Nougat and includes a dual camera setup, similar to what we saw on the LG G5. Internally, the LG G5 is powered by a Snapdragon 820 SoC, 4GB of RAM, and 64GB onboard storage with microSD card expansion options.
The V20's rear cameras include a 16MP camera with a standard lens and a 8MP camera with a 135 degree wide angle lens. It'll also include a front facing 5MP camera as well. It also features a unique dual screen setup with a primary 5.7 inch 2560×1440 screen and a small 160×1060 second screen right above the primary which will allow quick access to applications or options in applications. There's also an onboard DAC for higher quality audio from the headphones as well as a 3,200mAh removable battery.
Anybody thinking of purchasing a LG V20? Let us know in the comments below!