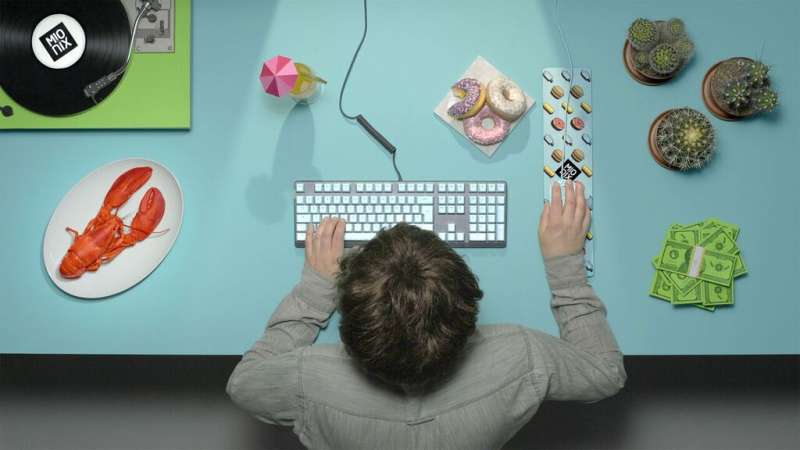 PC gaming peripherals maker Mionix is spicing up its product catalog with brand new peripherals, super colorful accessories, and one of the strangest marketing campaigns we've seen in a very, very long time. Let me explain.
https://www.youtube.com/watch?v=vPt_lCR6maU
If you're wondering what a lobster, donuts, stacks of cash, and a drink with an umbrella on it have to do with peripherals, don't worry. I have no idea either.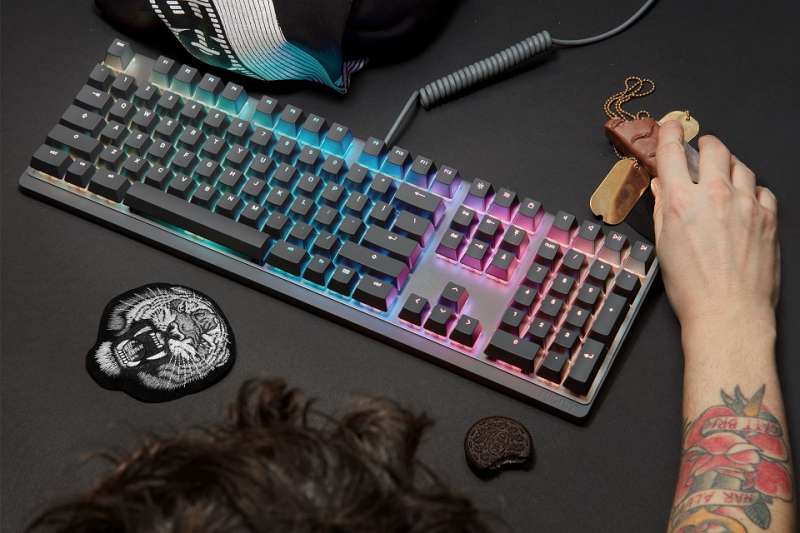 The Minoix Wei, launched under the new "Get a Fresh Desk" marketing campaign, is Mionix's newest mechanical keyboard. Despite what looks like a gaming keyboard, the Mionix Wei seems to be marketed towards a hip web developer or an insane junk food lover rather than a gamer. Spec-wise, the Mionix Wei features Cherry MX Red RGB switches and an aluminum build.
Alongside the Wei, Mionix is also releasing their Mionix Castor gaming mouse and ABS keycap sets in tasty frosting pink, french fries yellow, and ice cream aqua color options. The new colors are also available in the new fast-food themed "long pad" wrist rest as well.
All products are available now from the Mionix store. The Mionix Wei Gaming Keyboard is priced at €179.00, the long mousepad for €19.00, and the keycap set for €45.00.
https://www.youtube.com/watch?v=RMgcUU9E7_M