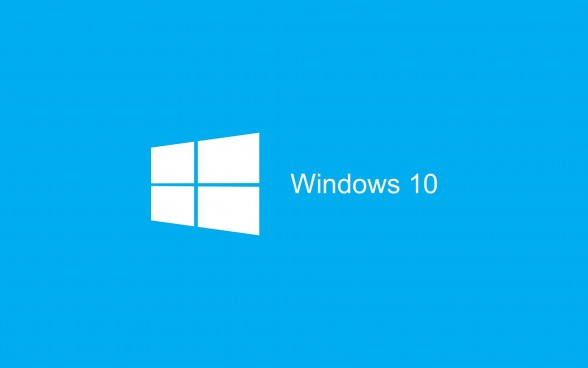 If you haven't checked your Windows 10 updater yet, be sure to do so soon as Microsoft recently rolled out their highly anticipated Windows 10 Anniversary Update marking the 1 year anniversary of the new operating system. Microsoft had promised more regular updates to their newest operating system and this appears to be the first of many to come. Carrying the version number 1607 and build number 14393.10, the update is the biggest since the launch of Windows 10 and is going to cost you a couple gigabytes in bandwidth.
While the list of features and bug-fixes are more extensive than can be listed here, some of the biggest feature additions and improvements include Windows Ink, Windows Hello, improvements to Cortana, better security, better power efficiency, Microsoft Edge improvements, Xbox Play Anywhere support, and more. As such, if you own Windows 10, I'd highly recommend updating.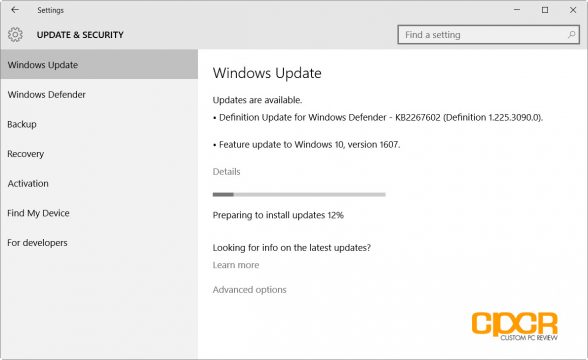 The Windows 10 Anniversary Update can either be found via the Windows 10 Update Utility which can be accessed in Windows or you can download the update via the Microsoft website here.
Has anybody downloaded the update? How was the experience? Leave a comment below!