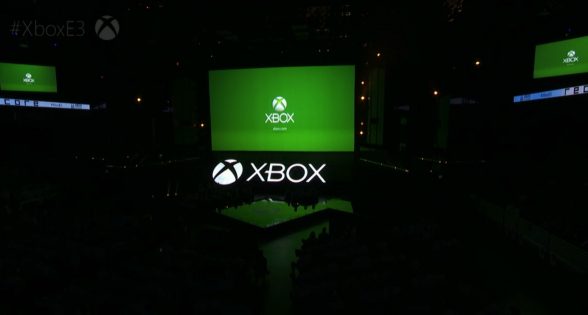 At their press event today, Microsoft announced Xbox Play Anywhere which is a new initiative from Microsoft designed to bring Xbox One and Windows 10 closer together.
This new Xbox Play Anywhere initiative allows gamers who purchase a Xbox Play Anywhere title the freedom of being able to play on either the Xbox One or Windows 10. Furthermore, transitions between the two platforms will be seamless as game saves, achievements, add-ons, etc. will all be carried over.
At the time of the announcement, Microsoft has announced 12 games that will support Xbox Play Anywhere, including Gears of War 4, Forza Horizon 3, Halo Wars 2, ReCore, and more. A full list of titles can be found at the Xbox Play Anywhere site here.