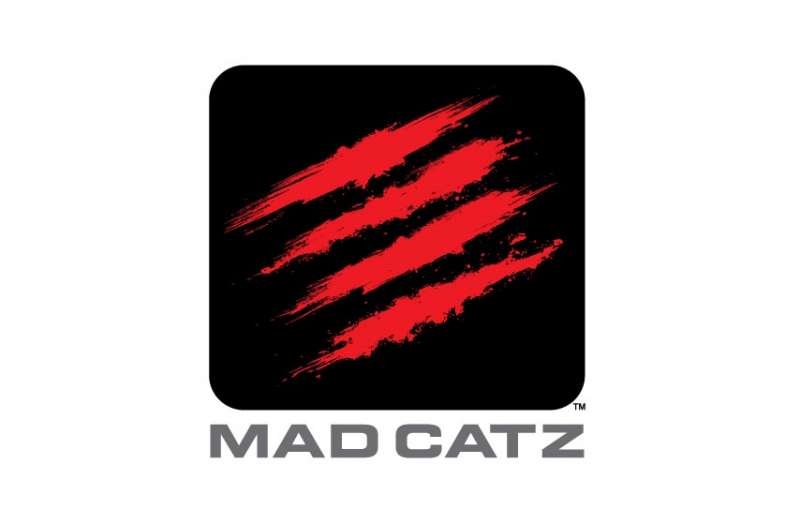 Mad Catz has officially gone bankrupt.
The beleaguered gaming peripherals company which produced well known gaming peripherals such as the R.A.T. series gaming mice, S.T.R.I.K.E. series gaming keyboards, and the peripherals for Rock Band has officially filed Chapter 7 bankruptcy after efforts to sell the company and efforts to find lenders willing to extend lines of credit have failed. Along with Mad Catz CEO Karen McGinnis, all Mad Catz officers and directors resigned as of yesterday and the company has begun liquidating assets.
This follows a string of unfortunate events for the company.  Last year the company laid off 37% of its employees and the chairman of the board, CEO, and general counsel resigned after a partnership with Harmonix to develop Rock Band 4 failed to yield significant profits as hoped. In order to stay solvent, Mad Catz sold off its Saitek brand to Logitech for less than half of the $30 million it paid for the company back in 2007. Several days ago, the New York Stock Exchange de-listed Mad Catz due to a consistent trading price below normal.
Source: GamesIndustry