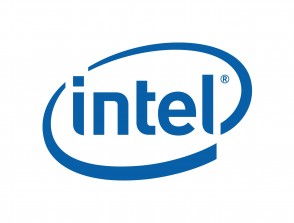 When Intel launched their latest Core-X Series CPUs at Computex 2017, full specifications on the new Core i9 series CPUs were not available at the time. However, in a recent press release, Intel detailed their entire upcoming lineup of Core i9 series CPUs.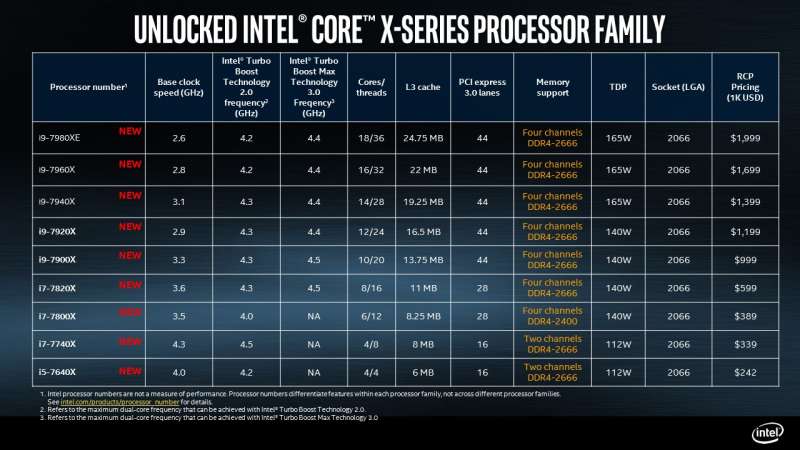 Of course, the official specification list isn't new. Several weeks ago, this information was already leaked however, was not officially confirmed by Intel at the time.
The Intel Core i9 CPUs will become available beginning August 12th for the 12-core i9-7920X and September 25 for the 14-core i9-7940X, 16-core i9-7960X, and 18-core i9-7980XE. The 4-core to 10-core Intel Core X-Series CPUs are already available for purchase at this time.
Source: Intel