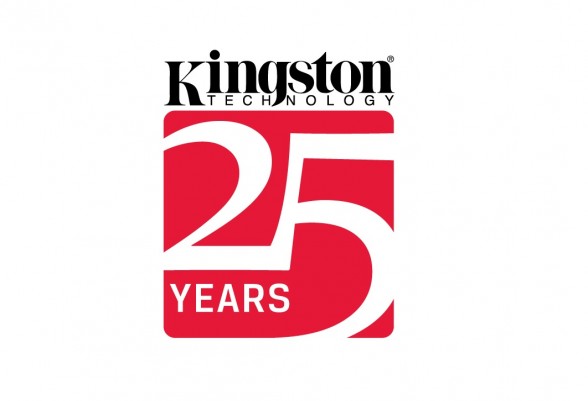 Press Release
Kingston Technology Company, Inc., the independent world leader in memory products, today announced it will give a sneak peek of its upcoming HyperX LoVo low voltage SO-DIMMs at AMD Fan Day on Saturday, October 6, in Austin, Texas. HyperX LoVo SO-DIMMs are designed for notebook users looking to boost system performance as they auto-overclock with no need to adjust system BIOS settings. They also allow systems to run cooler and quieter. The full specifications for HyperX LoVo SO-DIMMs will be announced when they ship later this month.
"AMD Fan Day is all about making direct connections between AMD, our high-performance partners like Kingston, and the enthusiast community that inspires us in the design of each new generation of products," said John Taylor, director of marketing, Client Products, AMD. "This event is an incredibly fun way to celebrate our fans while they get hands-on experiences with brand-new AMD A-Series APUs, AMD Radeon™ graphics and unreleased games."
"We are proud to be a part of AMD Fan Day as we join them in giving back to the enthusiast community," said Annie Leung, Hyper Marketing Manager, Kingston. "In addition to demonstrating our new LoVo SO-DIMMs in AMD 'Trinity' based notebook PCs, we will give away 500 kits of HyperX blu memory to the fans in attendance."
Kingston HyperX LoVo SO-DIMMs are backed by a lifetime warranty and free technical support.