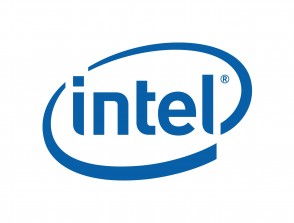 When Intel announced the new Core-X series processors last month, the specifications chart they released didn't include any detailed information about the Core i9 processors.
However, a new leak over at Videocardz have revealed all that information in what appears to be an official Intel slide deck still under NDA.
As always, take this information with a grain of salt as even Videocardz hasn't been able to confirm its legitimacy. That said, this latest leak is quite interesting. According to the chart, the 18-core/36-thread Intel Core i9-7980XE features a base clock speed of just 2.6GHz, but is capable of turbo boost up to 4.4GHz which is one of the widest ranges of clock speeds we've seen.
What do you think? Let us know in the comments below!
Source: Videocardz