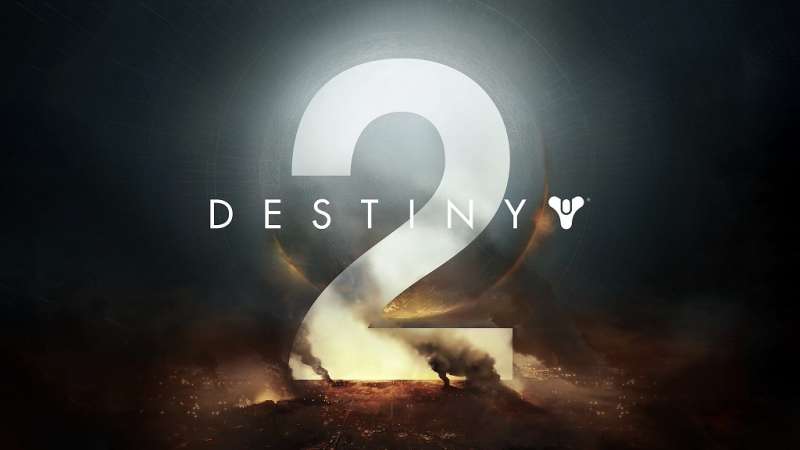 PC is destined for greatness, and thus Destiny 2 will be coming to PC.
In Bungie's pre-purchase page, a "PC" option is available in the platform selection menu. PC gamers get the full array of editions including the Collectors Edition, which nets you a messenger bag, solar panel USB charger, paracord, and solar blanket on top of the game itself.
Destiny was a massive hit in the console community with its excellent blend of MMO and FPS elements. What new features Destiny 2 will have is still a mystery, but at least now PC gamers can look forward to its release, too.
You can pre-order Destiny 2 at its official site.