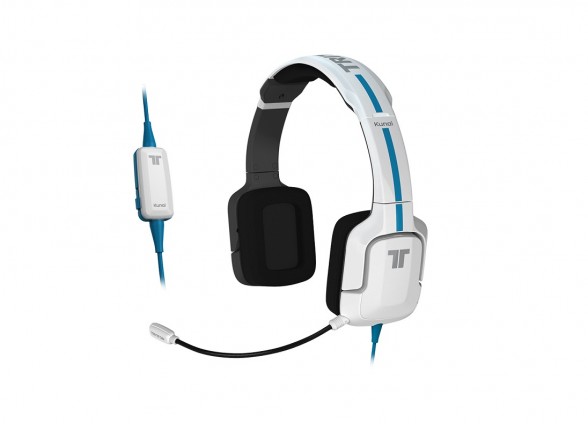 Press Release
Mad Catz Interactive, Inc. ("Mad Catz") announced today the Kunai range of stereo gaming headsets being released under the Company's TRITTON audio brand.
The Kunai headset is expected to be available this Holiday on the Wii U™ console from Nintendo®, the Nintendo 3DS™ handheld entertainment system, the PlayStation® Vita portable entertainment system, and the PlayStation®3 computer entertainment system from Sony.
Darren Richardson, the President and Chief Executive Officer of Mad Catz Interactive, Inc. stated, "The release of the Kunai range expands our TRITTON gaming headsets to all major hand-held, console, and PC gaming platforms."
Additional information available at the product page here.