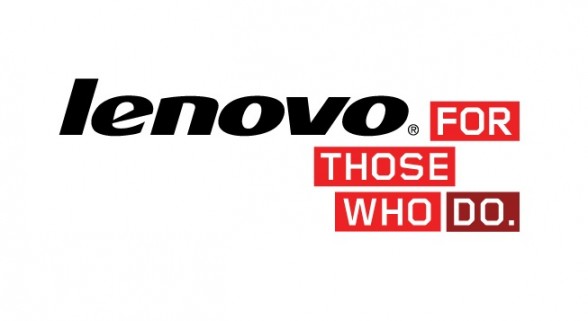 Lenovo seems to be feeling pretty good about this holiday season as a recent report from DigiTimes reports that they're raising 5 months of inventory to prepare for the holiday season. While it's not unusual for computer companies to begin increasing inventory to prepare for holiday sales, having this much inventory is a bit odd. If things don't turn out according to plan, it may leave Lenovo sitting on three months of inventory.
As such, this may be a sign that Lenovo will be very aggressive with their sales strategy during the holidays. Last year, Lenovo had quite a successful second half with a similar strategy where they ran buy one get one free promotions in order to stimulate demand. These promotions created some big issues for competitors as they couldn't match the promotions without losing out on profits, but at the same time if they didn't, customers would purchase Lenovo systems instead.
Currently, Lenovo is the second largest notebook vendor worldwide trailing HP, but with shipments of HP systems delayed due to the bankruptcy of Korean shipping company Hanjin Shipping, Lenovo may seize this opportunity to return to the number one spot.
Source: DigiTimes