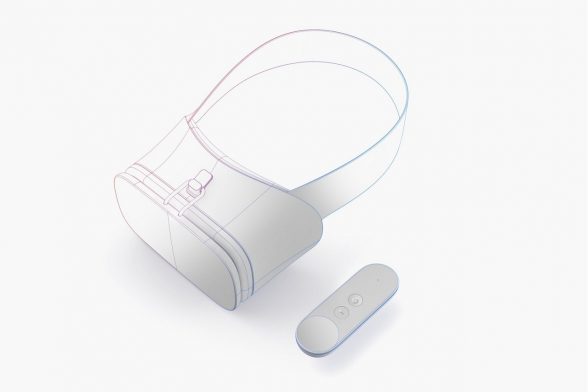 Google is gearing up to launch a slew of products today including the new Pixel and Pixel XL smartphones as well as the new Google Daydream VR headset.
Google first unveiled the Daydream VR headset back in May at their Google I/O developer conference. The headset is designed to work with Daydream optimized smartphones which slot into the headset to allow users to experience VR similar to Samsung's Gear VR which works with Samsung's flagship smartphones. According to a new article from Variety, the Daydream headset could be sold for as little as $79 which undercuts Samsung's Gear VR headset which retails for $99.99.
As always, we'll be keeping our eyes peeled for the Daydream headset during the Google event today, so stay tuned!
Source: Variety