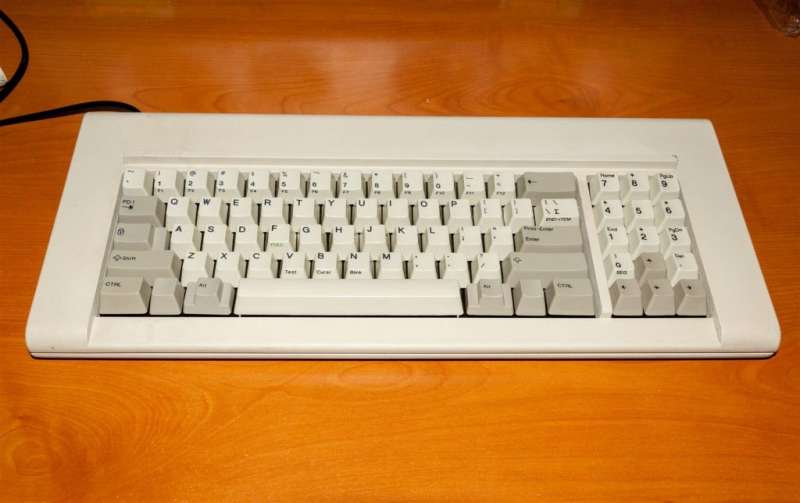 Remember the good old 1980's? The days of the IBM Personal System/2 PC when a 20MHz CPU, 2MB of RAM, and a 100MB HDD cost you $10,000? Or the first time you laid hands on the sweet, sweet Model F keyboard with the intoxicating clack clack of the buckling spring switches?
Well, sad to say nobody is bringing back the IBM PS/2, but if you yearn to be able to feel the IBM Model F keyboard once again, you may be in luck.
An IBM Model F keyboard enthusiast is attempting to bring back the Model F with an ambitious new project. His goal? "A perfect, working reproduction" of the original IBM Model F, except with modern technical enhancements to allow it to work with newer systems as well as some modern features such as a fully programmable layout with function layers and macros.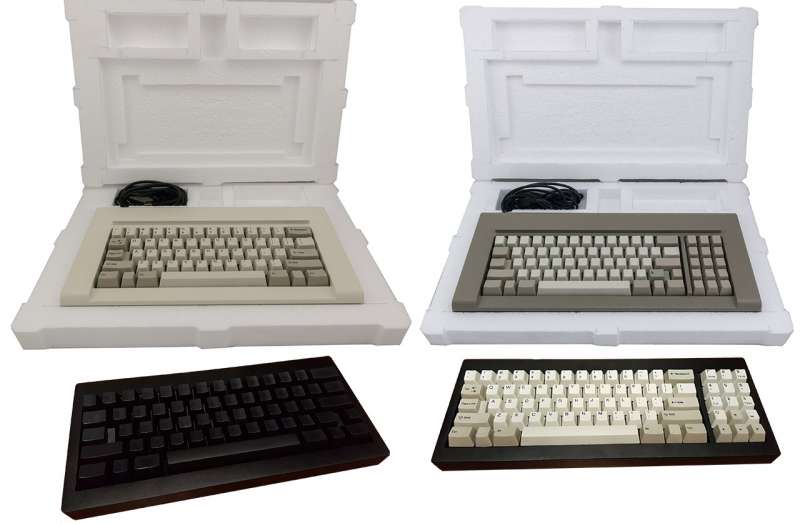 The remakes of the keyboards will come in four flavors: the Ultra Compact F77 Model F, the Ultra Compact F62 Model F, the F77 Model F, and the F62 Model F. Each keyboard will be crafted of either zinc (the original style) or aluminum (for ultra compact models), feature a steel top and bottom assembly plate, and steel buckling springs. The cases for the original style cases will be powdercoated while the ultra compact cases will be anodized.  The top inner assemblies for both styles will be powdercoated.
As these are exceedingly high quality keyboards custom manufactured in a limited run, each keyboard will cost $325 if you plan to BYOK (Bring Your Own Keys). Those that want keycaps (Dye-Sublimated PBT) included can expect to pay between $354 to $366 while those who want the ultimate package with the keycaps and a custom serial number can pay $399 for the privilege.
The project currently appears to be almost complete as prototypes have already been developed and a factory to produce the keyboards has already been selected. Those interested in getting on the list to purchase a keyboard can head over to the Model F Keyboards website here. These remakes are going to be a limited run, so you'll have until July 31 to place your orders.