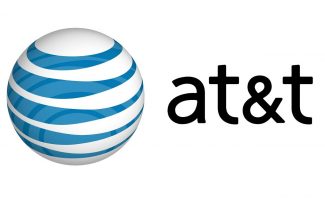 AT&T has recently announced plans to acquire the Vyatta Network Operating System, its VNFs (Virtual Network Functions), distributed services platform, software under development, existing software license, patents/patent applications, and vRouter from Brocade. As a part of the deal, AT&T also intends to bring over a number of Brocade employees mostly in California and the UK associated with the business.
Vyatta's network operating system is expected to be a key part of AT&T's push to virtualize their networking infrastructure. AT&T plans to be 55% virtualized by the end of this year and 75% virtualized by 2020. Additionally, AT&T is also planning to use Vyatta OS to replace their expensive existing proprietary routing and switching infrastructure with their own cheaper white box solutions.
The terms of the deal were not disclosed at this time. AT&T expects the acquisition to close this summer.
Source: AT&T