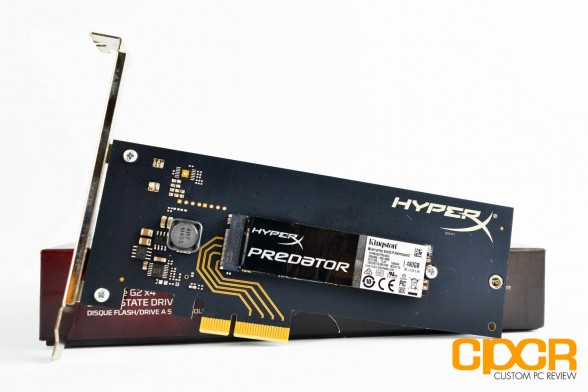 Kingston and Marvell are celebrating a great two years as a recent press release revealed that Kingston has shipped over 6 million Marvell powered SSDs.
Kingston and Marvell's relationship didn't begin until February of 2015 when Kingston shipped the first HyperX Predator PCIe SSDs featuring Marvell's 88SS9293 controllers. Since then, Kingston has utilized Marvell's 88SS1074 controller in the UV400 series SSD and will soon launch the UV500 series SSD carrying Marvell's 88SS1074 paired with 3D NAND.
Kingston will show off their latest Marvell powered SSDs at FMS 2017.