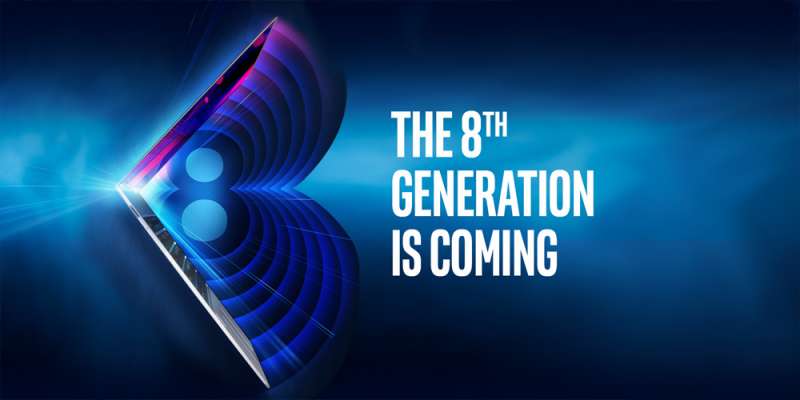 In a recent press release, Intel announced that they'll be launching the 8th Generation Core Processors, codename Coffee Lake, on August 21 at 8AM PDT. For users of Facebook, the launch of the new processors will be live-streamed via Facebook Live on Intel's Facebook page or another live-stream will be available at Intel's Newsroom.
Intel's upcoming Coffee Lake 8th Generation Core Processors are expected to be Intel's fourth iteration of processors on their 14nm manufacturing process following Intel's Broadwell, Skylake, and Kaby Lake architectures.

Aside from rumors, very little is known about Coffee Lake however, Intel did share at Computex 2017 that they expect as much as a 30% performance improvement when comparing 8th Generation Core Processors against the current 7th Generation Core Processors.