Intel Reportedly Delays 14nm Skylake Desktop CPU Launch to Q3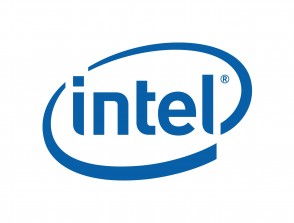 According to a new report by Taiwanese technology publication, DigiTimes, Intel recently informed motherboard partners that the launch of 14nm Skylake desktop CPUs and the 100 series chipsets will be delayed until the end of August. Skylake was originally slated to debut in time for Computex in June.
Built on Intel's latest 14nm process, Skylake is Intel's next generation CPU microarchitecture which will bring a host of new features to the table including DDR4 support, native SATA express, higher IPC (instructions per clock), and better power efficiency.
While it wasn't clear if we'd be seeing any 100 series based motherboards (with the 100 series chipset conveniently removed, of course) at Computex, the report did indicate that PC makers would not be showing Skylake based systems at the show. The report further indicates that the reason for the delay is to "…avoid overlapping sales with previous platforms…"
Source: DigiTimes