Intel Discontinues Skylake Processors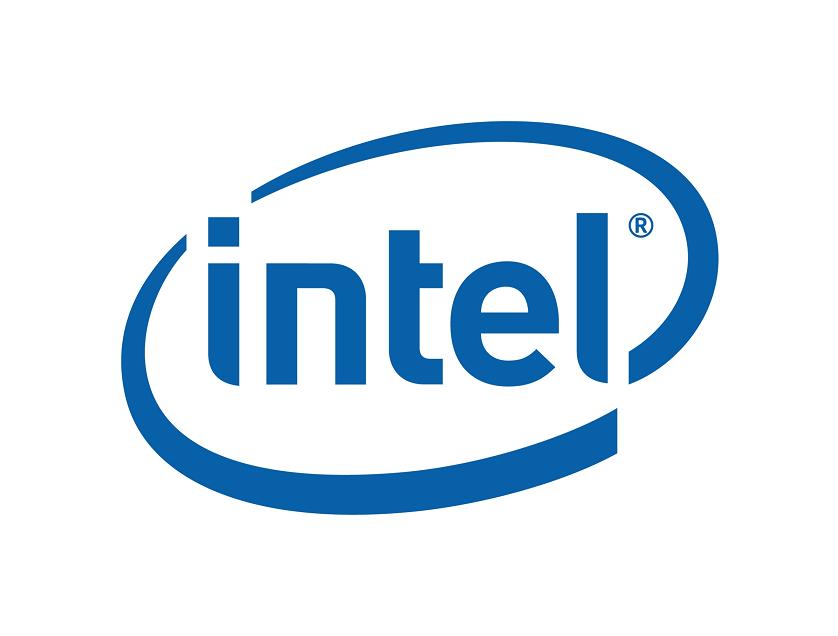 With Coffee Lake on the horizon and Kaby Lake released last year, a new article from Computerbase.de reveals that Intel is discontinuing its 6th Generation Core processor family, codename Skylake.
According to the article, Skylake production has ceased however, processors will continue to be available to be ordered until March 2018 with the final shipments available until September 2018. Next up is likely to be Kaby Lake although no information is available as to when it will be discontinued. That said, once Coffee Lake is released and the six-core performance CPUs hit the market, there will be little incentive for consumers to continue investing in older generation quad-core parts.
Source: ComputerBase