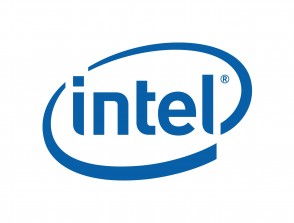 Intel recently released their 2Q2016 earnings and one of the big things Intel CEO Brian Krzanich confirmed for investors is that Intel's upcoming 7th Generation Intel Core processors, codename Kaby Lake, was already shipping.
"I'll start with the Client Computing Group, where we saw a 3% decline in revenue year over year this quarter, while operating margin was up 19%. These results were a little better than we expected, as the PC supply chain reduced inventories at a slightly slower rate, while the 2-in-1 and enthusiast product lines continued to grow. We also started shipping our seventh generation Core microprocessor, formerly known as Kaby Lake, and our latest LTE modem, known as 7360."
Intel's Kaby Lake CPU will be the first Intel CPU based on their new development strategy. Due to difficulties in sustaining their wildly successful tick/tock development cycle past 14nm, Intel's upcoming Kaby Lake CPUs will be the first, 3rd generation product built on their 14nm process node. Following Kaby Lake will then be Cannonlake on 10nm. In terms of tick/tock, Kaby Lake will represent something like a tick while Cannonlake will be like a tock.
From what we know about Kaby Lake, it'll be very similar to Skylake with some minor improvements. This'll likely include things like USB 3.1, Thunderbolt 3, better power efficiency, and a minor bump in performance. The product lineup will also be very similar to the Skylake lineup, so 95W TDP CPUs for the mainstream market and a K SKU for the enthusiasts. Speaking of K SKUs, we may see some better chips as well with better overclocking capabilities as the process node matures.
Intel's IDF conference is coming up next month, so more details of Kaby Lake should follow. Given that the processor is already shipping to Intel partners, we should see plenty of Kaby Lake in the holiday season.
Source: Intel