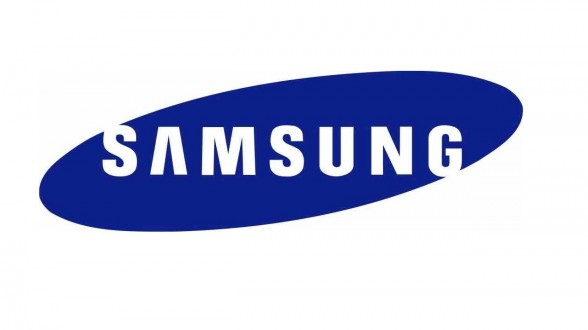 According to a report by Bloomberg, Samsung (KRX:005935) recently filed a complaint with the ITC to block Nvidia (NASDAQ: NVDA) chips from being sold in the US.
Although a full copy of the ITC complaint isn't available for more in-depth review, the USITC website shows that Samsung is trying to block both Nvidia SoCs and GPUs from being sold in the US. In addition to Nvidia, Samsung also named various smaller Nvidia AIB partners including EVGA, ECS, Biostar, Zotac, and more. Samsung however, did not include some of Nvidia's larger AIB partners such as ASUS, Gigabyte, and MSI in the complaint, which could indicate that Samsung is strategically trying to put pressure on Nvidia's smaller partners who might not have the resources for countersuits or drawn out legal battles.
In September of this year, Nvidia filed a lawsuit and an ITC complaint which named both Qualcomm and Samsung for patent infringement of Nvidia GPU patents. Nvidia sought to block importation of Samsung's latest mobile phones and tablets which use Qualcomm Snapdragon or Samsung Exynos SoCs. Samsung then retaliated earlier this month with a lawsuit of their own alleging false advertising and patent infringement against both Nvidia and boutique system builder, Velocity Micro.
It'll be interesting to see how this plays out, but if Samsung succeeds with their complaint, this could put Nvidia and some of their exclusive AIB partners in some serious trouble.
Source: Bloomberg