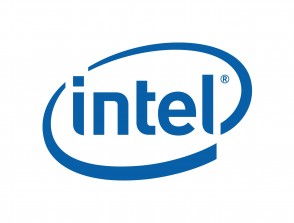 After early performance numbers were spotted on Intel's upcoming 6-Core Coffee Lake CPUs on the SiSoft Sandra benchmark database, new Coffee Lake benchmarks are now appearing in the GeekBench database.
While GeekBench results page shows the CPU as Kaby Lake, the specs show a 3.19GHz, 6-core/12-thread processor with 1.5MB of L2 and 12MB of L3. This is consistent with the specs from the previously leaked SiSoft Sandra benchmarks.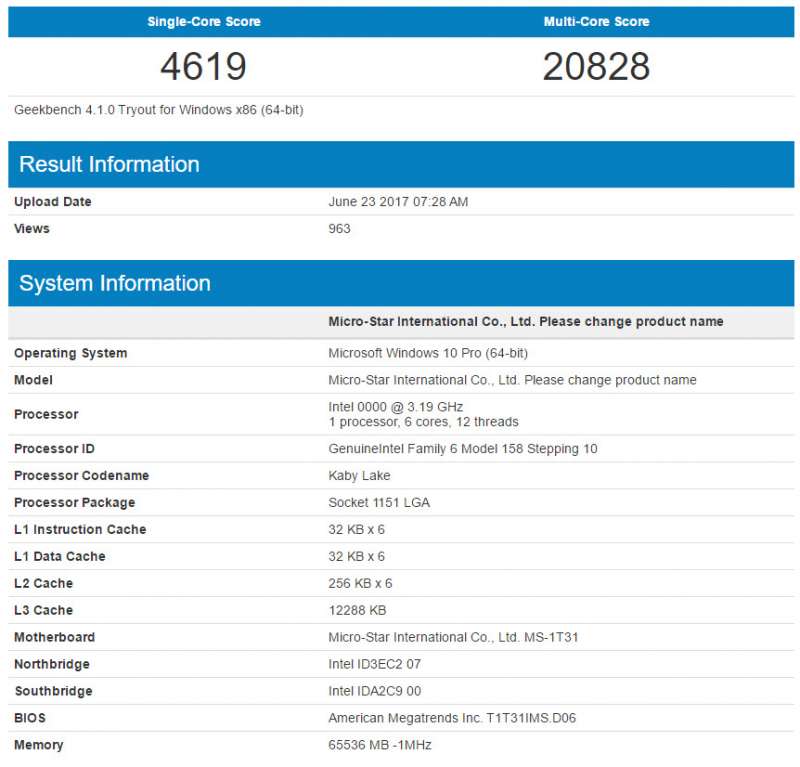 According to the benchmark page, the CPU scored 4619 single core score and 20828 multi-core score.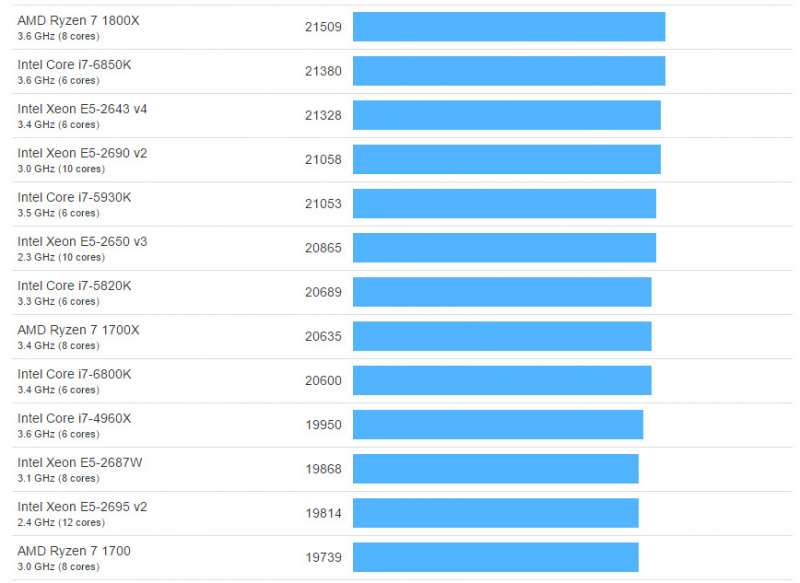 As expected, this puts single core performance higher than AMD Ryzen and multi-core score somewhere in line with the 8-Core Ryzen 7 processors. However, keep in mind that the Intel Coffee Lake CPU tested here is an ES (Engineering Sample), which is an early testing sample. As such, clock speeds and other modifications may be added to improve performance.
Overall, performance is shaping up to be pretty good for Intel. Now the real question is how will it cost?
Source: Geekbench