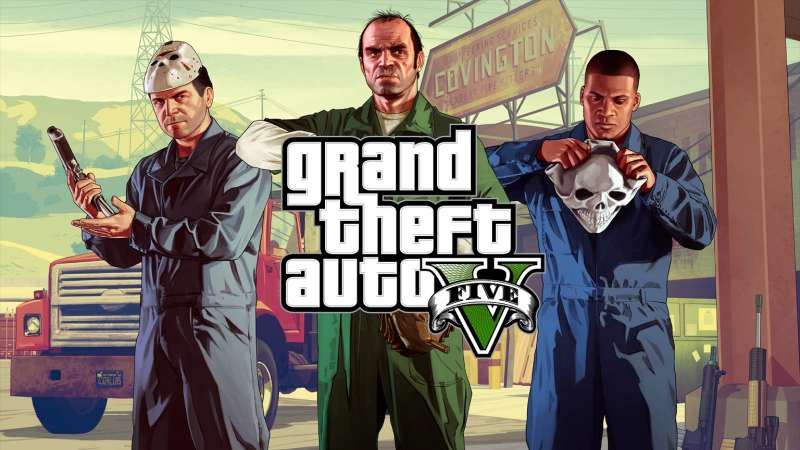 Last week, the GTA V modding community was in an major uproar after popular modding tool OpenIV was shut down by GTA V publishers Take-Two and Rockstar Games.
Shortly following the shutdown, the GTA V modding community voiced their feedback on GTA V through multiple outlets, chief among them GTA V's review page on Steam which went from positive to mixed within a matter of hours with tens of thousands of recent reviews showing overwhelmingly negative.
Realizing the monumental screw-up that had occurred, Rockstar and Take-Two reversed their decision on banning mods and updated their online knowledge-base to say, "Rockstar Games believes in reasonable fan creativity, and, in particular, wants creators to showcase their passion for our games." that it will "…generally will not take legal action against third-party projects involving Rockstar's PC games that are single-player, non-commercial, and respect the intellectual property (IP) rights of third parties."
Along with the reversal of the decision, Rockstar Games also got in contact with the developers of OpenIV to allow them to resume development of their modding tool and an update to the tool has been released since.
Yep, @OpenIV is back! https://t.co/p5Qi3FwFO7 pic.twitter.com/e4jQBC36tN

— GTANet | GTAForums (@GTANet) June 23, 2017
Moral of the story? Guess there's a few things in life you don't mess with: Texas and the GTA V modding community.
Source: RockPaperShotgun