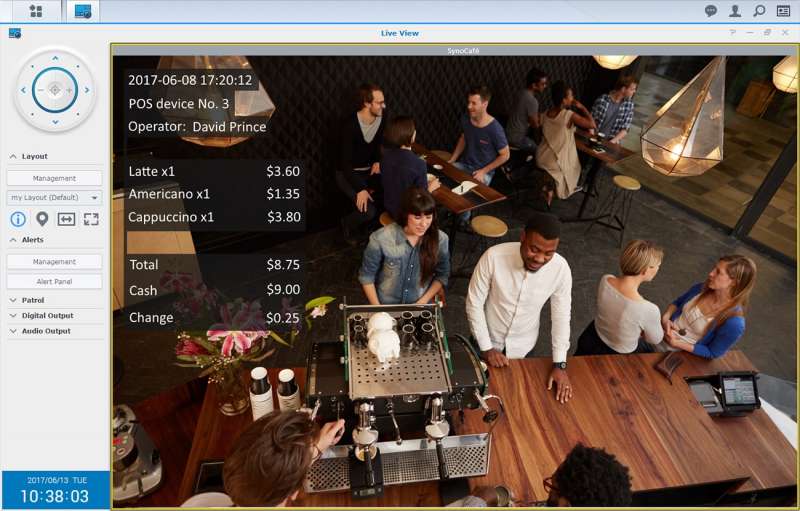 Synology has recently announced the release of Surveillance Station 8.1 Beta, a new upgrade to the Surveillance Station software included in their popular NAS systems.
The new update brings some much needed improvements and some new features to surveillance station including HTML5 support, a new home mode feature, intercom camera integration, GPU acceleration, remote recording archiving, and POS integration.
Those with a newer Synology NAS with support for Surveillance Station 8 can now download and test the beta. More information about the update as well as instructions on accessing the beta is available at the Synology website here.