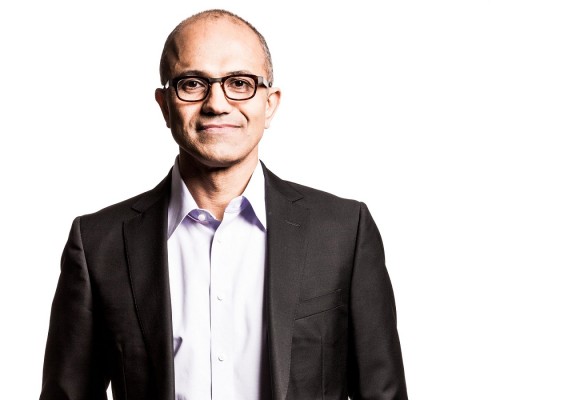 Congratulations Microsoft! Microsoft has recently broke past the $500 billion dollar mark in market capitalization after 17 years of intense struggle.
According to YCharts, Microsoft currently sitting at an all-time high of $511.54 billion in market cap with a share price of $65.79 per share which is more than double its $223.59 billion market share in 2013.
Over the past few years, the software giant has made great progress in both hardware and software. On the hardware side, Microsoft has greatly improved its Surface line of tablet/convertibles and has even showed innovation in the desktop PC industry with its recently launched Surface Studio which was revealed late last year. On the software side, Microsoft has made even larger strides after it heavily overhauled its cloud services such as Azure, added incentives to the Office 365 subscription program, improved support for Office business, released open source development software such as Visual Studio Code, and launched their Windows 10 operating system to great success.
Source: Reuters