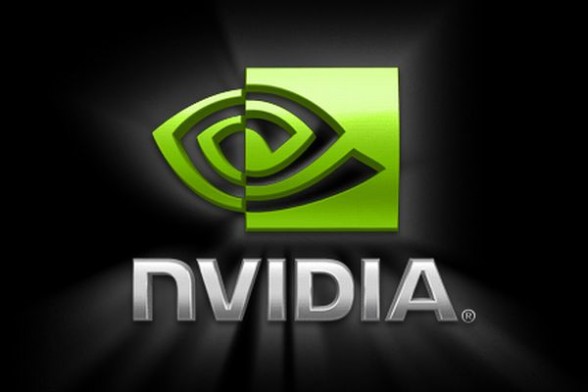 According to a recent report by DigiTimes, Nvidia has scored priority supply for 28nm chip production by Taiwan Semiconductor Manufacturing Company (TSMC). If you've never heard of TSMC, these are the guys who produce semiconductors for companies such as AMD and Nvidia, and while the exact reason for Nvidia's Kepler delays are unknown, it's more than likely that TSMC's 28nm production difficulties were a large part of the problem. Despite Nvidia releasing their 28nm GTX 680 Kepler GPU behind schedule well over a month ago, they're still exceedingly difficult to find at this time which as you can imagine is probably very bad business for Nvidia.
According to the rumormill, Nvidia's dissatisfaction with TSMC has caused them to seek out other chip manufacturers such as Samsung and Globalfoundries; therefore, in order to sooth relationships between the two companies, TSMC is giving Nvidia priority supply for 28nm chips which should help increase availability of currently released Nvidia 28nm Kepler GPUs and help Nvidia release their upcoming GPUs on schedule.
Additionally noted in the article is that both Qualcomm and Nvidia chips are being priorized by TSMC, which leaves us wondering… what about AMD?
Source: DigiTimes