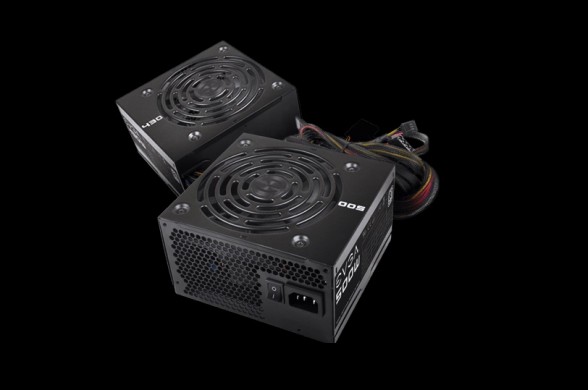 Just in time for the holiday season, EVGA is introducing a couple brand new 80 plus certified 430W and 500W power supplies targeted to those with constrained wallets, but still want power supplies that carry the the level of quality, performance and support provided by a company such as EVGA.
Key Features:
• Exceptional 3-year warranty backed by EVGA's legendary Customer Support
• 80 Plus Certified, up to 80% efficiency under typical loads.
• High amperage single-rail design for maximum power and efficiency (Up to 40A on a single +12v rail)
• Quiet and Intelligent Auto Fan for near-silent operation
• Over Voltage Protection, Under Voltage Protection, Over Current Protection,Over Power Protections,Short Circuit Protection, Over Temperature Protection
• Fully sleeved cables
The 430W PSU will retail at $35 and the 500W PSU will retail at $40. Both power supplies are already available for purchase via EVGA's website.