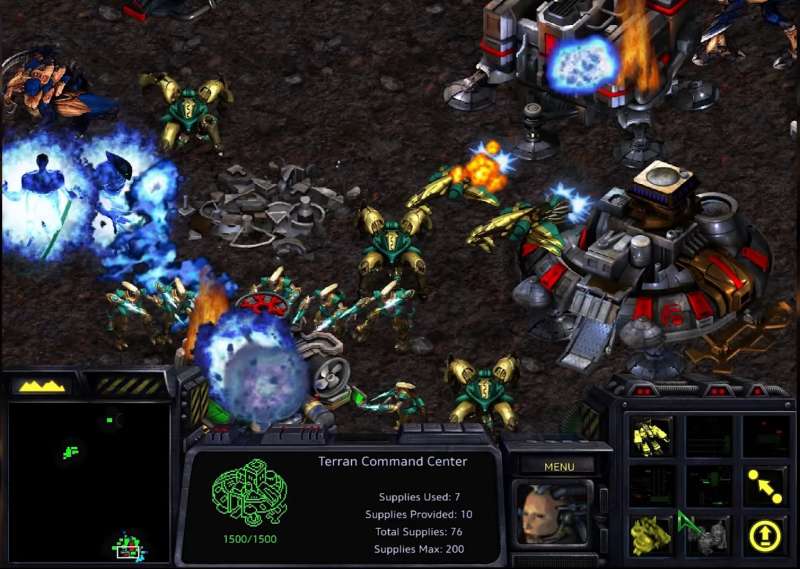 Starcraft is without a question the biggest competitive RTS series to have ever existed. Though Starcraft II has been out for 7 years, the original Starcraft is still going strong and continues to be played around the world. Due to its popularity, Blizzard has announced the Remastered edition of Starcraft and Starcraft: Brood War which is slated to launch this summer.
The biggest change in the Remastered Edition will be the graphics. The game will have refined textures, effects, and sounds. It will also have proper support for 4K resolution. Further, both the singleplayer and multiplayer experience will also be improved in the remastered edition. Blizzard aims to refine the story by inserting additional audio dialogue throughout the campaign. Multiplayer enhancements include a new matchmaking system and the ability to store custom hotkey profiles on the cloud. Thankfully, gameplay mechanics will remain unchanged to deliver that old-school nostalgic feel.
Additionally, whether you're eager to relive the experience or want to try out the original Starcraft for the first time, you will also soon be able to do it for free. Later this week, Blizzard is introducing a new patch (version 1.18) that adds a modern anti-cheat and observer mode, and will make the original Starcraft and Starcraft: Brood War expansion completely free. Those interested can download it on Blizzard's product page here.