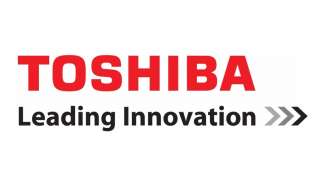 Good news for US companies planning to make a run for the memory business of struggling Japanese conglomerate, Toshiba, as sources from a recent article from Reuters reports that the Japanese government is ready to block the sale of Toshiba memory to suitors that it believes to be a "risk to national security" to Japan. Countries deemed a risk to the national security of Japan seemingly includes everyone except the US, but the biggest concern is a sale of the business to China as it may give China access to "key capabilities" it's desperately trying to obtain.
Currently, there are quite a few companies expected to make a bid for the Toshiba memory business including Western Digital, SK Hynix, Foxconn, TSMC, Micron, Tsinghua Unicorp, Bain Capital and more. The only US based companies of the bunch however, include Western Digital, Micron, and Bain Capital.
Toshiba is also reportedly exploring filing Chapter 11 bankruptcy on its US based nuclear power business which recently suffered a worse than expected $6.3 billion of losses as of the latest estimates. Law firm Weil Gotshal & Manges LLP has been brought in to explore a potential bankruptcy filing, but a decision to move forward has not occurred at this time.
Source: Reuters