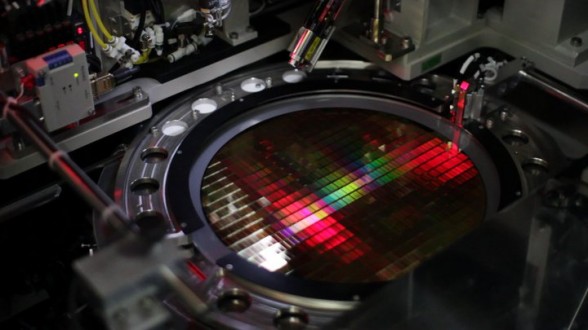 According to a new report from DRAMeXchange, DRAM and NAND Flash prices are expected to increase in 4Q2016 and beyond due to growing demand and a tightening supply.
PC DRAM prices are expected to increase as much as 15% thanks to decreasing PC DRAM supply and increasing notebook shipments which are expected to increase more than 8% in the 4th quarter. DRAM makers are scaling back PC DRAM production in order to expand mobile and server DRAM production which now constitute the lion's share of the DRAM market. Mobile DRAM is also expected to see price increases in the coming months with some smartphone makers negotiating contracts with prices 10% higher than 3rd quarter market averages.
"Mobile DRAM is expected to make up nearly 45% of the global DRAM shipments this fourth quarter while the share of server DRAM will exceed 25%," said Avril Wu, research director of DRAMeXchange. "PC DRAM by contrast will constitute less than 20% of the entire fourth-quarter shipments."
NAND supply is also expected to be constrained in the 4th quarter as smartphone makers such as Apple, Huawei, Vivo and Oppo have begun stocking up on NAND for their upcoming smartphones. This in combination with NAND manufacturers slow transition to 3D NAND along with an uptick in demand for enterprise and notebook SSDs have already caused a gap between supply and demand of NAND Flash in the 3rd quarter. According to DRAMeXchange, prices on 128Gb TLC wafers are already up 10% from the end of June to the end of August.
Source: DRAMeXchange