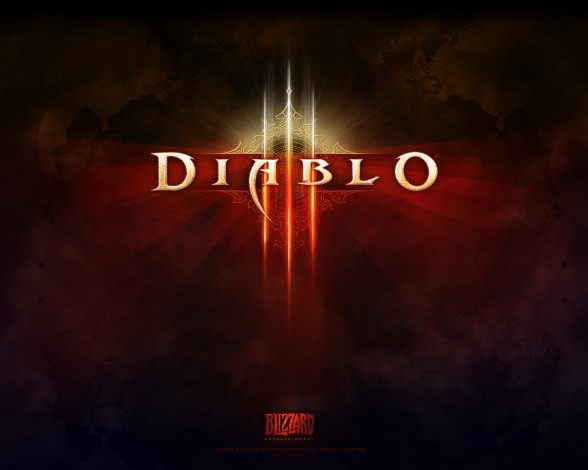 After all the delays and all the rumors, Blizzard has finally officially announced the release date of Diablo III. According to the Battle.net's Diablo III page, the highly anticipated game will be shipping on May 15, 2012.
Diablo III will come in both Windows and Mac flavors and will be available for $59.99 USD. Blizzard will also be releasing a "Collector's Edition", which will come with some additional goodies such as the Diablo III soundtrack, the artbook, a 4GB USB soulstone (with the Diablo skull base), and some additional in game content.
The new release date has been updated by many online retailers, and pre-orders have opened up, so make sure you're ready at launch! I've got my pre-order. Have you?
Also if you're still rockin' that 5 year old computer, do yourself a favor and make sure to make some preparations for this momentous day! Check out some of our computer builds if you're needing some inspiration.
Source: Battle.net