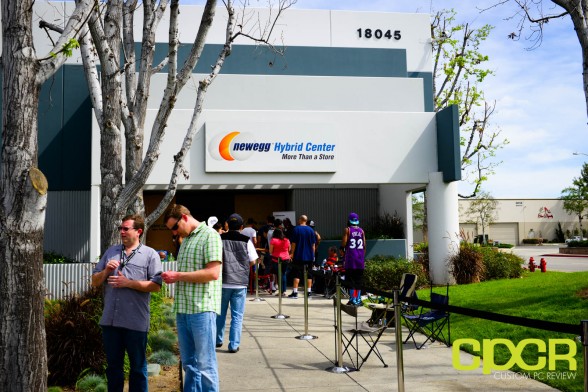 According to a recent article from United Daily News, California based online electronics retailer Newegg is in the process of being acquired by Hangzhao Liaison Interactive Information Technology Co., Ltd. for 1.77 Billion Yuan, or $263 Million USD. This massive investment would essentially give Liaison Interactive a 55.7% share of Newegg. As such Hangzhao Liaison Interactive would receive controlling interest in Newegg, and Newegg would become a subsidiary of Hangzhao Liaison Interactive.
No buyout announcements have been released by Newegg so far however, Newegg did release a statement last month regarding an investment from Hangzhao Liaison Interactive. According to the previous announcement, the investment from Hangzhao Liaison Interactive would help "accelerate the pursuit of the company's strategic initiatives, including continued international expansion, broadening its product offering and pushing aggressively into core markets such as eSports, virtual reality (VR) and augmented reality (AR). Now, it looks like that investment is going to be quite a lot more than previously expected.
No additional information is currently available at this time.
Source: United Daily News via TechPowerUp