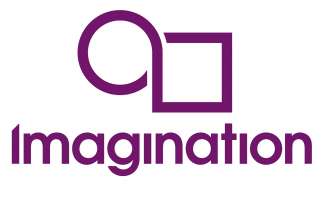 According to a recent announcement, Apple intends to end a licensing deal with UK chip designer Imagination Technologies, a company that has supplied Apple with its PowerVR GPU license for many years.
In 15 to 24 months, Apple claims that their mobile devices such as the iPhone, iPad, Apple TV, iWatch, etc. will no longer use intellectual property from Imagination Technologies. Apple's new direction means that Imagination would lose out on a massive amount of royalties.
Despite Apple's announcement, Imagination Technologies believes that Apple would find it difficult to circumvent its patents and believes that even if Apple designed their own GPU, they would still need to license some of Imagination's technology.
"Apple has not presented any evidence to substantiate its assertion that it will no longer require Imagination's technology, without violating Imagination's patents, intellectual property and confidential information"
Following the announcement, Imagination Technologies  share price plummeted as much as 69%.
Source: Bloomberg, Imagination Technologies