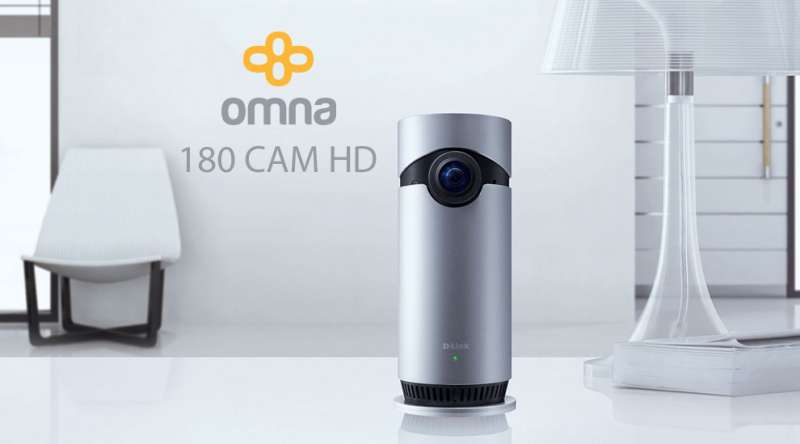 Monitoring your home while you're away is about to get easier thanks to D-Link's new Omna 180 Cam HD.
According to the announcement, the D-Link Omna will be one of the very few home cameras that will feature up to a 180° ultra-wide field of view. Most solutions are restricted to 120° which either requires the camera to rotate or suffer limited vision.
Behind the ultra-wide 180° lens is a 1080p sensor which ensures that the camera records with clarity and a set of IR LEDs lets you see up to 16 feet in complete darkness. A built-in microphone allows for easy two-way communication and motion detection alerts you when things get shifty.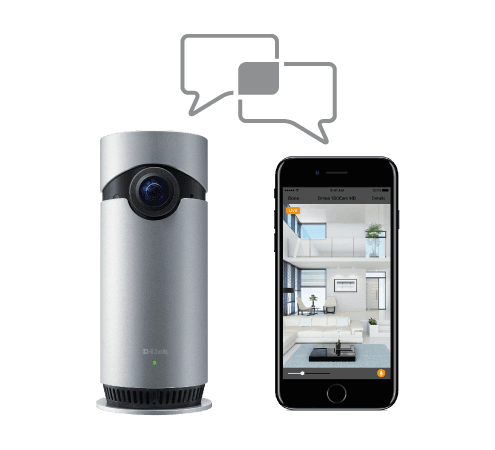 The D-Link Omna is also fully compatible with Apple HomeKit. Its live video feed can be easily accessed through the iPhone, iPad, and iPod touch.
The D-Link Omna 180 Cam HD will retail for $199.95 and is currently available through the Apple Store.