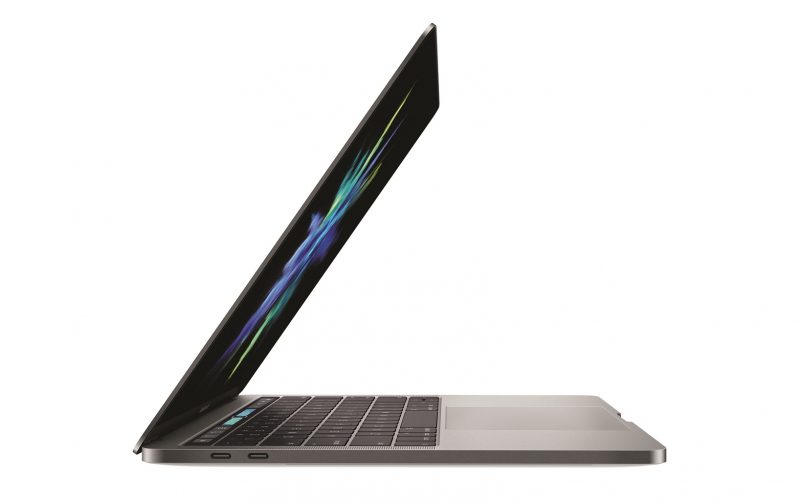 While Apple's decision to go exclusive on USB-C ports with their new MacBook Pros may have been due to a desire to deliver the most advanced laptop with the most courageous interfaces possible, it doesn't change the fact that customers of the new laptop will need to purchase a slew of new adapters in order to use most of their current external devices. Given that Apple's USB-C adapters can range anywhere from $19 to a whopping $79, many customers have expressed quite a bit of dissatisfaction as adapters alone can significantly add to the cost of the already expensive laptop.
In a rare moment that Apple may have realized they went a bit too far on price gouging, they decided to discount many of their USB-C adapters to ease the transition for potential MacBook Pro buyers.
According to Apple,
"…We recognize that many users, especially pros, rely on legacy connectors to get work done today and they face a transition. We want to help them move to the latest technology and peripherals, as well as accelerate the growth of this new ecosystem. Through the end of the year, we are reducing prices on all USB-C and Thunderbolt 3 peripherals we sell, as well as the prices on Apple's USB-C adapters and cables."
Starting from October 27 through December 31, the many adapters such as Apple's USB-C to USB [Type-A] Adapter will be discounted. Here's a partial list of some of the adapters being discounted. Apple will offer discounts on both first party and third party adapters.
Thunderbolt 3 (USB-C) to Thunderbolt 2 Adapter ($49 discounted to $29)
USB-C to USB [Type-A] Adapter ($19 discounted to $9)
USB-C to Lightning (1 m) ($25 discounted to $19)
USB-C to Lightning (2 m) ($35 discounted to $29)
USB-C Digital AV Multiport Adapter ($69 discounted to $49)
USB-C VGA Multiport Adapter ($69 discounted to $49)
Those interested in picking up a new adapter for their new MacBook Pro can order one from the Apple store here.
Source: TechCrunch