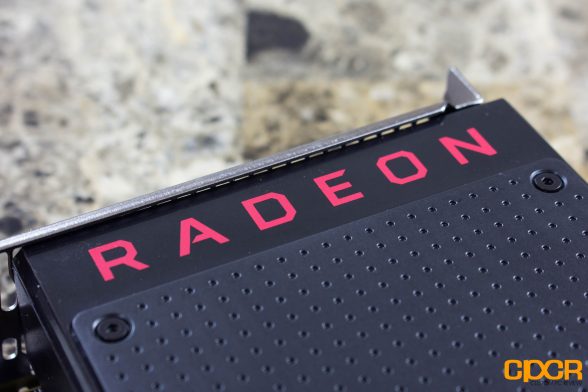 Just hours after the launch of AMD's newest graphics card, several reviewers have reported that the AMD Radeon RX480 is drawing too much power from the PCIe slot due to the inadequate power supplemented by the 6-pin PCIe connector.
Tom's Hardware has reported that the Radeon RX480 drew 86W through the motherboard's x16 PCIe slot in their power consumption breakdown. This exceeds the typical 75W power limit of the x16 PCIe slot. On average, the Radeon RX480 drew 164W in total, a figure replicated by many other sources. Tom's Hardware suggests that an 8-pin power connector should replace the 6-pin power connector currently installed on the cards. This may cause a problem on older or poorly designed motherboards that aren't able to sustain over 75W power to the PCIe slots without damage.
Furthermore, there may be compliance issues if substantial evidence points to the same result. A user on Reddit explains that if the Radeon RX480 is shown to consistently draw excessive power, then it cannot be labeled as a PCIe card as they would be non-compliant with PCIe standards.
The head of the Radeon Technology Group, Raja Koduri, commented the following on this issue:
Great question and I am really glad you asked. We have extensive testing internally on our PCIE compliance and RX480 passed our testing. However we have received feedback from some of the reviewers on high current observed on PCIE in some cases. We are looking into these scenarios as we speak and reproduce these scenarios internally. Our engineering team is fully engaged.
Source: Tom's Hardware, ht4u