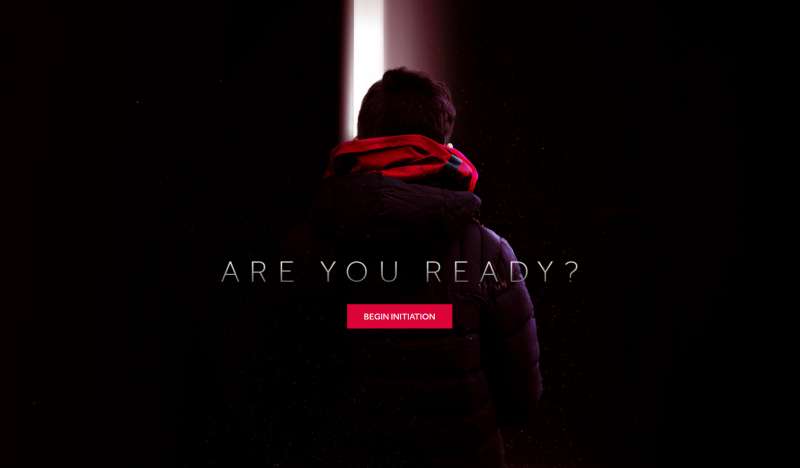 AMD's upcoming Vega architecture graphics cards aren't even out yet, but AMD is already organizing a giveaway for two lucky AMD fans.
Why do I say AMD fans? Because in order to win, you have to jump through a few hoops which include answering three questions about AMD's Vega teaser. The questions include:
What is Vega named after?
What is the Somnum Industries symbol?
Where can you see the word 'Zen'?
Once you answer the three questions correctly, you will then get a chance to enter the giveaway. Are you ready? Enter here.
https://www.youtube.com/watch?v=9R8F-aN6W4g